Note: This post was first published in April 2020 and is written based on the situation back then.
The Coronavirus (COVID-19) has certainly made everyday life a bit different and affected everyone in one way or another. While we might not be able to do everything as we used to, it is still possible to have some fun times at home. In this post, I share my tips on things to do while social distancing in Malta.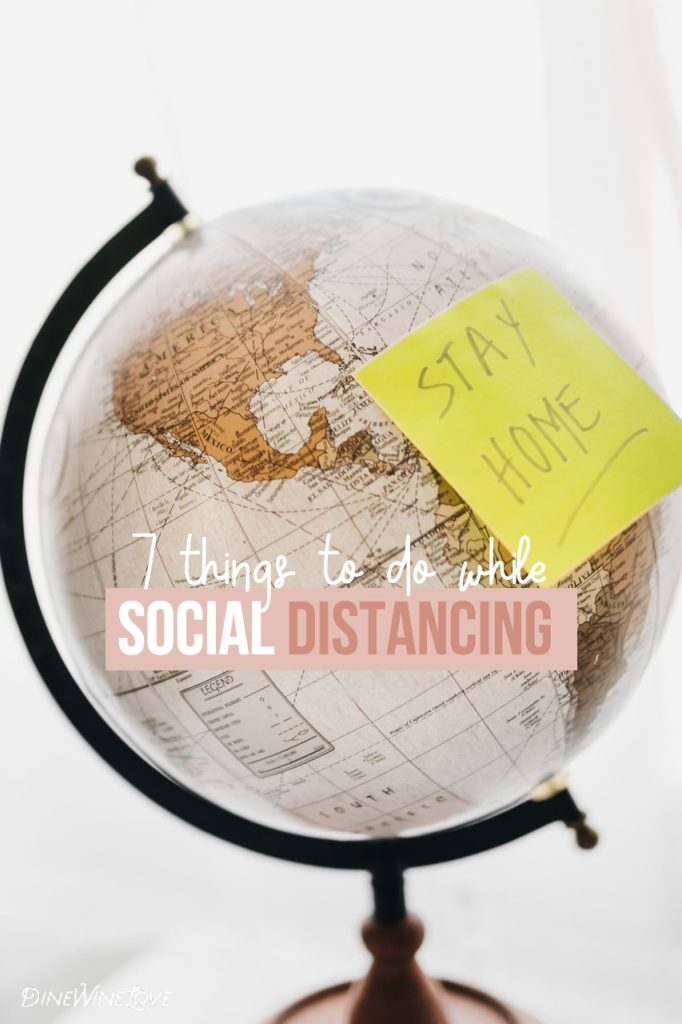 How is the situation currently in Malta?*
Malta is a very small island with a small population. Although both Italy and Spain are close neighbour countries, the current situation of the Coronavirus has not become as severe in terms of the number of cases.
Malta is not on a full lockdown, but of course, many measurements have been put in place. This has included restrictions on businesses with restaurants and shops not being open as normal. In addition, there are regulations prohibiting gatherings of more than three. So while you are still allowed to walk outside**, it is recommended to stay at home to stay safe.
Everyone should be social distancing, meaning to stay home unless it is absolutely necessary to go out (walking your dog, shopping for groceries etc). It might get a bit boring to stay at home all day, but luckily there are many things you can do to keep days and weekends fun while at home.
Without further ado, you can find seven (+1 bonus) things to do in Malta while social distancing. Even though the list is written with Malta in mind, the tips can apply to any country and situation.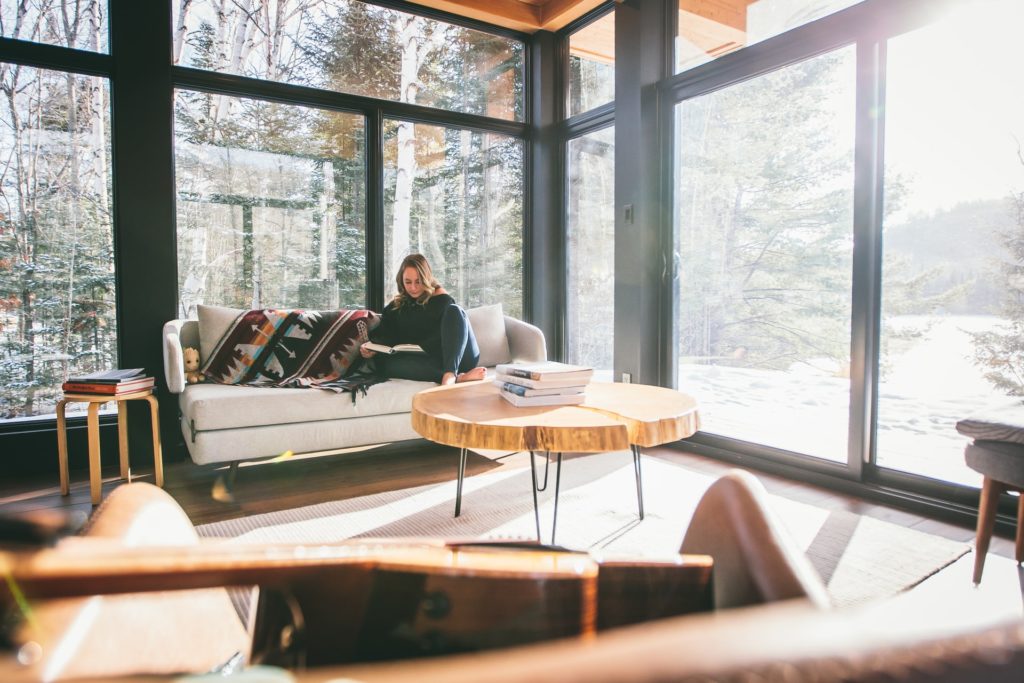 7 things to do while social distancing in Malta
1. Order food delivery
One of my favourite things to do in Malta is to go out for a meal or drink. As that is currently not possible, I have found myself ordering a lot of food these past few weeks. Even though cooking from scratch at home is fun, it's nice with a break from it every now and again.
As there are many food delivery apps and options available in Malta, it's really quick and easy to get food delivered straight to your doorstep. You can even get contactless delivery from most companies. Some of my favourite restaurants in Malta currently offer food delivery through apps like Bolt Food, including KuYa and HiMú.
2. Order alcohol delivery
Getting food delivered to your doorstep is one thing, but for many the meal isn't complete without a nice glass of wine or a beer. Luckily, it is just as easy to order alcohol straight to your door as food. There are many companies that offer alcohol delivery at an affordable cost.
I recommend to "bulk order" a case of beer, wine or similar so that you're covered for the next few weeks. Once you have your drinks in place, you can enjoy a nice date night at home with good food, good drinks and some romantic games and ideas related to wine.
3. Imagine future travels
Although you won't be able to take a holiday at the moment, there is nothing wrong with looking ahead and planning where to go and what to do once things are "back to normal". Travelling around and exploring new places is definitely a luxury not to be taken for granted, which we've gotten confirmed these past few months.
Browse the internet, make a bucket list and imagine where to go next. In need of recommendations? Read my Paris guide or Rome guide for some inspiration. If you want to travel somewhere with great food, check the locations of the best restaurants I tried in 2019.
4. Support local businesses
The Coronavirus has affected everyone differently and for many, it has made a direct impact on their business. Many businesses are currently not allowed to accept customers in their store/restaurant but offer delivery services to keep afloat.
In addition to food and alcohol delivery as mentioned above, you can also get groceries, beauty products, pet food and much more delivered straight to you. Do your research to see what the businesses in your local area are offering and support them through these difficult times.
Some of my favourite local businesses to support include:
Fuzzy Tails (pet and flower shop, still open with reduced hours)
Little Sweden (Scandinavian food and drinks)
Spaniche Wines (gin and wine delivery)
5. Adopt an animal
Of course, this point is not to be taken lightly. Adopting an animal is a big responsibility that you have to be prepared for. But if you have already been planning to adopt an animal or wish to learn more about it, now could be a good time to make the move. We ended up adopting a cat this year!
The shelters in Malta have also been impacted by this virus and need your support now more than ever. There are many animals that need a new home. Learn more about how to adopt a dog in Malta and read my lessons from adopting a senior dog.
If you are not in a position to adopt an animal yourself but want to support a local shelter, look into donating (money or goods) to keep the shelter going.
6. Be social via skype
Although everyone should practise social distancing, it doesn't mean that you can't be social. In many ways, these turbulent times are a great reminder of taking care and checking in with your loved ones.
If you have friends and family you can't meet physically but want to catch up with, why not do it via Skype or similar? Set a time and have a virtual date. A fun tip is to have some drinks and play games such as a quiz.
7. Read and write
If you find yourself having more time on your hands with staying at home all the time, it can be tempting to end up in front of the television, binging a new show. While that is definitely a nice break, you should also make sure to think about some more active and creative things to do while social distancing.
There are many things to do like playing games, playing an instrument, learning a new language etc. Personally, I would recommend taking some time to read and write, for example before going to sleep. If you need any book recommendations, check out my 2019 favourites.
You can also read through some of my long-form Malta posts:
Bonus: plan your wedding
I added this as a bonus as it only applies to anyone who is engaged. First of all, congratulations! And secondly, I hope you don't have any wedding plans that have now been cancelled due to the current situation. No matter what your original plans were, the future can now seem a bit uncertain when it comes to a big event such as a wedding.
But just like how you can research and imagine future travel plans, you can start planning a future wedding – without knowing all the details of potentially when and where it will be. Read my tips on how to start planning a wedding and taking engagement photos, and see if there is anything you can get started on.
Social distancing is not just Netflix binging
I hope the list above has given some inspiration on what to do while social distancing. In addition to those tips, of course it goes without saying to stay at home and follow any recommendations and requirements by the government. Stay home to stay safe, and remember to wash your hands!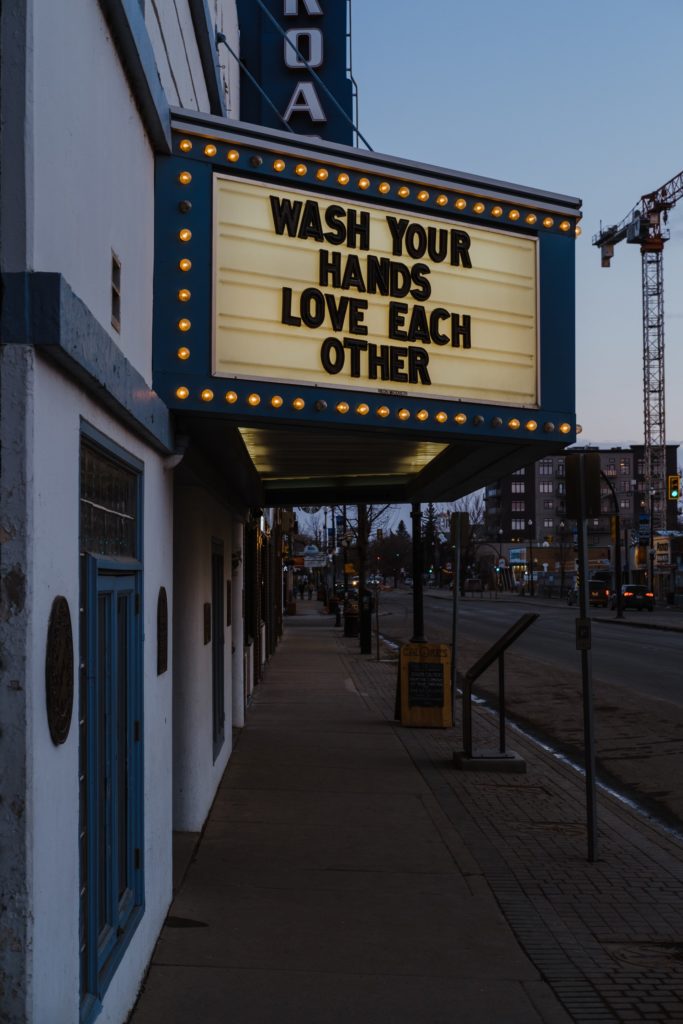 *The information included in this blog post is based on the current situation as written on 2020-04-12.
**Malta is not on full lockdown, but there are some restrictions in place. You are currently not allowed to be outside if you are over 65, pregnant, chronically ill or in mandatory quarantine. Groups of more than three people are not allowed either.