In need of some wine or gin to complete the evening but don't want to (or can't) go out and get it? Learn all about alcohol delivery Malta in this guide!
Click on the names below to jump to that section or keep scrolling for the full guide!
Where can I order alcohol delivery in Malta?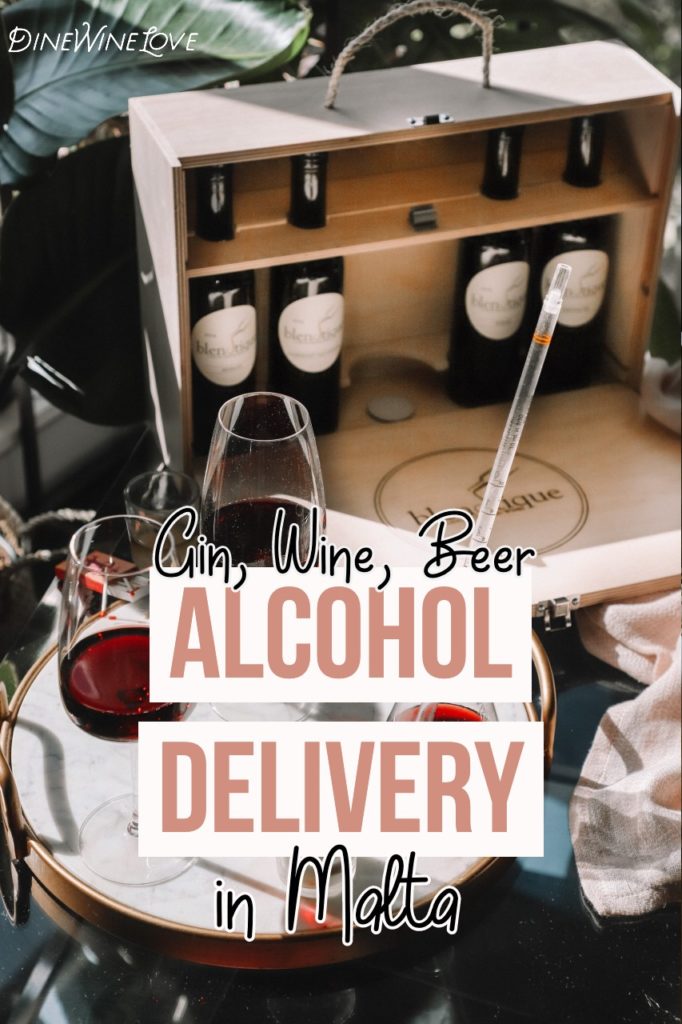 I have another guide about Food delivery Malta, but let's face it, that's not all we need delivered these days. Sure, a good delivery dinner helps but you preferably want to pair it with something nice to drink. Luckily, there are several alcohol delivery services in Malta.
When I started looking into how to get alcohol delivered in Malta (directly to your doorstep) I was surprised to see how many options there were available. No matter where in Malta you are based or what you are craving, I am sure you will find something useful in this guide on how to get alcohol delivered in Malta.
Five options for alcohol delivery in Malta
1. Spaniche Wines Malta & Mr. Gin – Gin and wine delivery
I already shared my love for Mr Gin after the MFCC Weddings & Events Expo. Back then, my focus was on the chic mobile bar and great quality gin and wines. The quality is still the same, but these days, it is all about home deliveries.
With Mr Gin and Spaniche Wines (two companies from the same owner), you can get premium wines, gins, and tonics delivered straight to your house. With a speciality in Spanish wines and spirits, you can get unique and flavourful alcohol with so much more bang for your buck.
You can order a mix of wines, gins and other spirits, and get same day delivery. With free contactless delivery, it is both safe and affordable. If you are looking for gin delivery or wine delivery in Malta, this company definitely your best option. Check out the deals available on Facebook or order a mix suited for your budget and preferences.
PS: The company has also launched an exclusive wine club!
Free Delivery? Yes
Same Day Delivery? Yes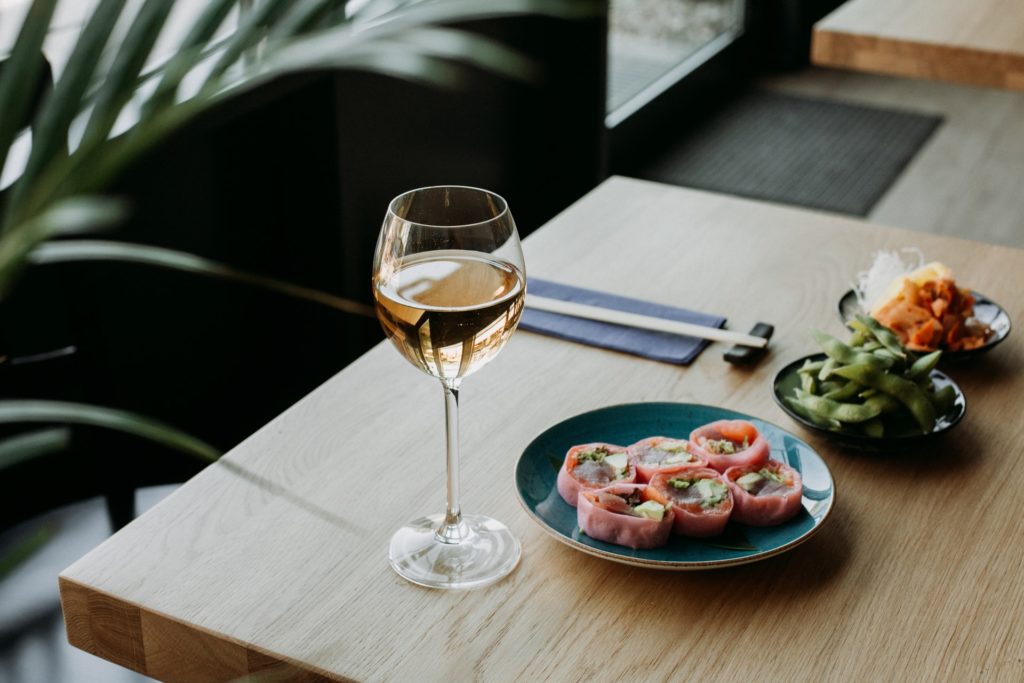 2. One Hour Wines – Wine, spirits, snacks and beer delivery
One Hour Wines is another company offering wine delivery in Malta. This company was popping up on my Facebook feed in March 2020 (they are clearly targetting well) and seem to got started just at "the right time".
With One Hour Wine delivery, you can order wines (and more) home and if it is not delivered within an hour, you get a 10% discount on your next order. We ordered some wine and cider on a Friday afternoon and got the delivery after just 15 minutes!
This is definitely a good and easy option if you want to get wine delivered in Malta. Some prices are a bit stiff, but there are many things I love about this company:
The website is clean and very easy to navigate

They have a great selection of wine, beer, and spirits

There are also snacks available, to complete the order!
Specific details
Minimum order: €30

Working hours: 10 am to 10 pm on weekdays and 11 am to 10:30 pm on weekends
Free Delivery? Yes
Same Day Delivery? Yes
3. DM Imports – Cider, spirits and beer delivery Malta
DM Imports is another company I have found through Facebook. This company delivers imported, high-quality beverages to your door. Their brands include the Barcelona Beer Company, Dunkertons Organic Ciders and Glendalough Distillery. In other words, this is the perfect choice if you are looking for cider and beer delivery in Malta.
You can order from their website, Facebook page or phone. There is no delivery charge, but a minimum order of €30. The website doesn't have a lot of information available, but DM Imports seem to have good reviews and to be responsive on social media. Contact them if you are interested in imported craft beers and ciders in Malta!
Free Delivery? Yes
Same Day Delivery? Yes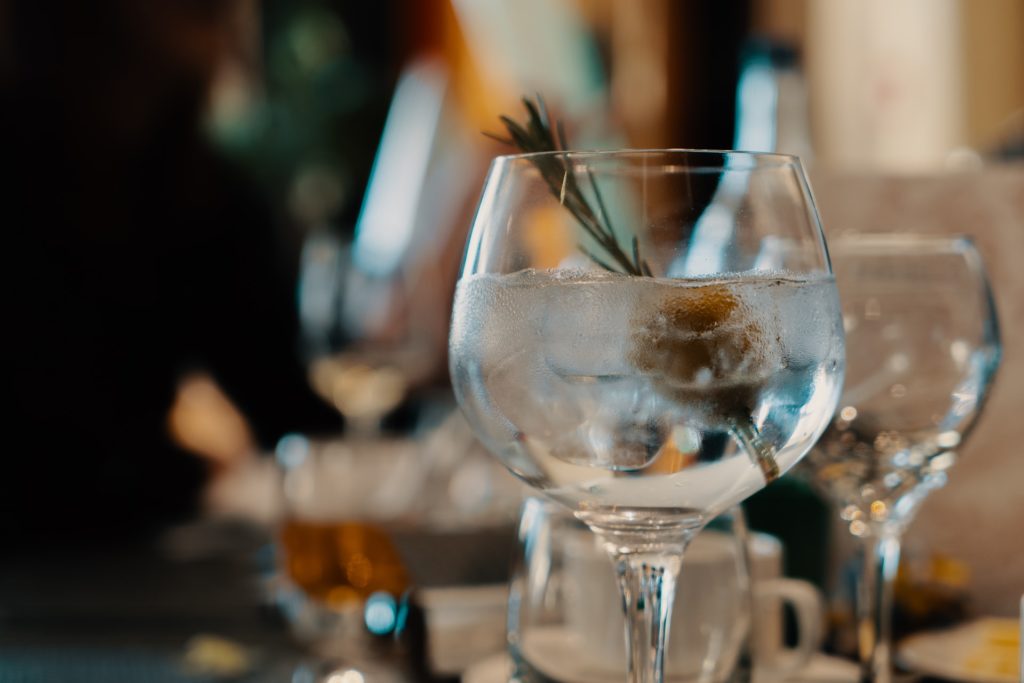 4. Molecular Fusion – Drinks delivery
Molecular Fusion is normally offering a mobile cocktail bar hire service, but these days it is all about alcohol delivery in Malta. As social gatherings and open bars have not been much of an option this past year, Molecular Fusion decided to roll out their own Corona Delivery Menu of homemade cocktails!
The (Corona) Cocktail delivery menu includes fittingly named drinks such as Patient Zero and Quarantine Pornstar. Each cocktail is around €14 for 2 servings with garnish. If you purchase five cocktails, you get a sixth one for free. Check out their Facebook page for more details or order your cocktails delivery through Wolt or Bolt Food.
Free Delivery? Yes
Same Day Delivery? Yes
5. Baron Max Wine Merchant – Wine delivery
With businesses having to close their doors, it's really important to shop local these days. A local business where I used to live in Malta is Baron Max Wine Merchant. The shop has recently opened in a new location, and you can still get wine delivered in Malta from there.
From Baron Max, you can order wine straight home, with free delivery for orders over €60 (for locations in Sliema, San Julian, Gzira, Msida, Pietà and Valetta). The business imports fine wines, spirits & food and has a large selection of wines to choose from. Check out the website and Facebook page for more details.
Free Delivery? Yes (over €60)
Same Day Delivery? Yes
6. Bonus: Wolt App
In my food delivery post, I mention quite a few different apps and websites that offer food delivery in Malta. A great app for food delivery is Wolt. And the app also has a lot of restaurants where you can order alcoholic drinks!
Use the Wolt discount code 8JA53 to get €5 off your first order!
Whether you want to order both food and drinks at once or just some quick drinks, I recommend checking out the Wolt app. You can simply search for what you are looking for and get the restaurants that offer it listed.
As an example, I was craving a Strongbow cider delivery and simply searched for "Strongbow". This gave me two restaurants currently offering my favourite cider on the menu, which I ordered and had in my hand in less than 30 minutes. Just what I needed!
Free Delivery? Yes (for most restaurants)
Same Day Delivery? Yes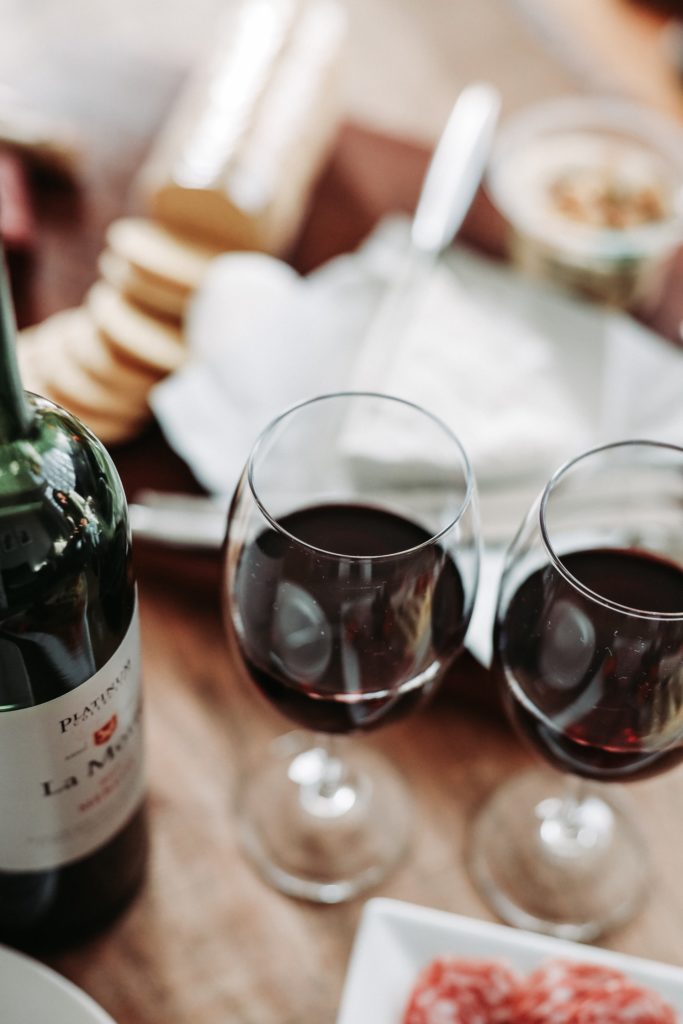 As you can see above, there are many ways to get alcohol delivered in Malta. And these are only a few of the many options available! More and more businesses offer delivery services these days. Staying in doesn't mean that you can't enjoy premium wines or spirits.
Stay inside, stay safe, shop local
… and don't forget food delivery!