When 2019 came to an end, I rounded up some of my favourites of the year – starting with my favourite books! While these books weren't published in 2019, they top my list of the best books of 2019 as I read them that year.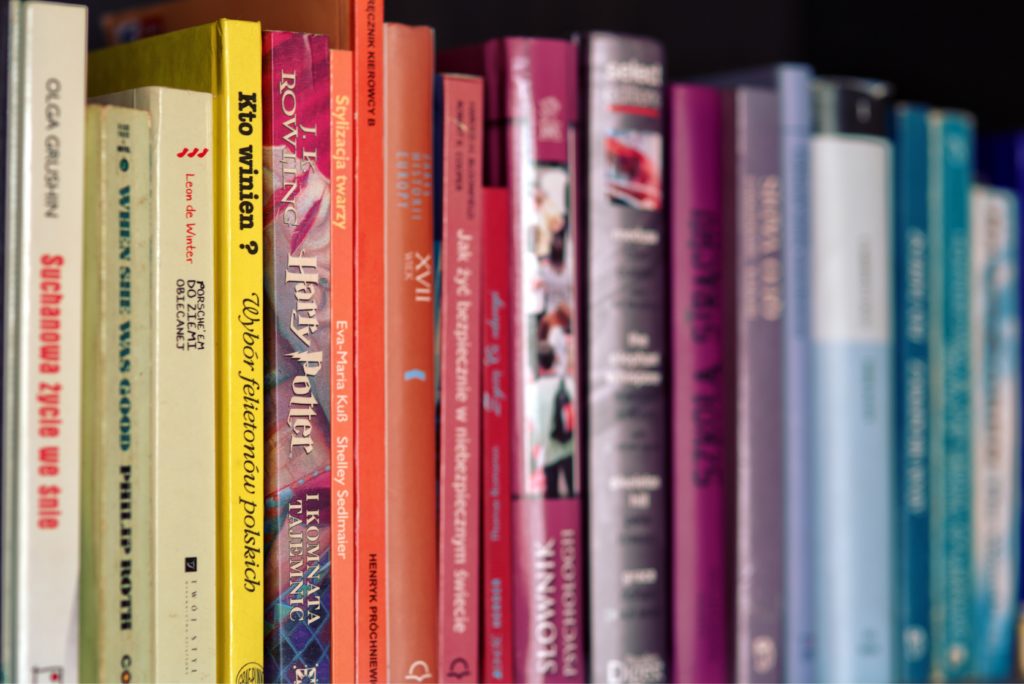 Best books of 2019
I started the year of 2019 wanting to get back to reading more, and I can say that I have semi-succeded. I have definitely read more books than I did in 2018, but still not as much as I would have liked. The "New Year Resolution" of reading more will definitely follow me into 2020 in Malta.
One of the few wishes on my Christmas list is more books, without any specific titles in mind. If you need some inspiration for a good book to give as a gift, hopefully, this list can give some good ideas!
1. This is Going to Hurt – Secret Diaries of a Junior Doctor
This is Going to Hurt: Details

Author: Adam Kay
Published: Originally in 2017, but I have the 2018 edition
Genre: Nonfiction
This is Going to Hurt is an award-winning book from 2017. The nonfiction book follows author Adam Kay's diary entries from his time as a junior doctor in the UK from 2004 and 2010. Kay is now a comedy writer, which explains the amazing language of this book. It is part hilarious, part heart-breaking, and 100% impossible to put down.
I had never heard of this book nor was I planning to buy it, but it has ended up being one of my best buys of 2019! While ordering some other books (always from Amazon), I came across this book that was on sale and thought "let me try it out".
If it hadn't been for the ridiculous discounted price that month, I never would have got it. I was also not planning to start reading it right away. But when my Amazon shipment was delayed and this book came separately, I dug in. And just like that, my reading joy was sparked!
With this book on my nightstand, I looked forward to reading every evening. And as soon as I had read it all and passed it over to my fiancé, I listened carefully as he read some of the funniest sections out loud. This book will make you laugh out loud on one page, and wipe a tear on the next. Perfect for anyone interested in a light read that is based on true life and also teaches you quite a lot about the (UK) health system.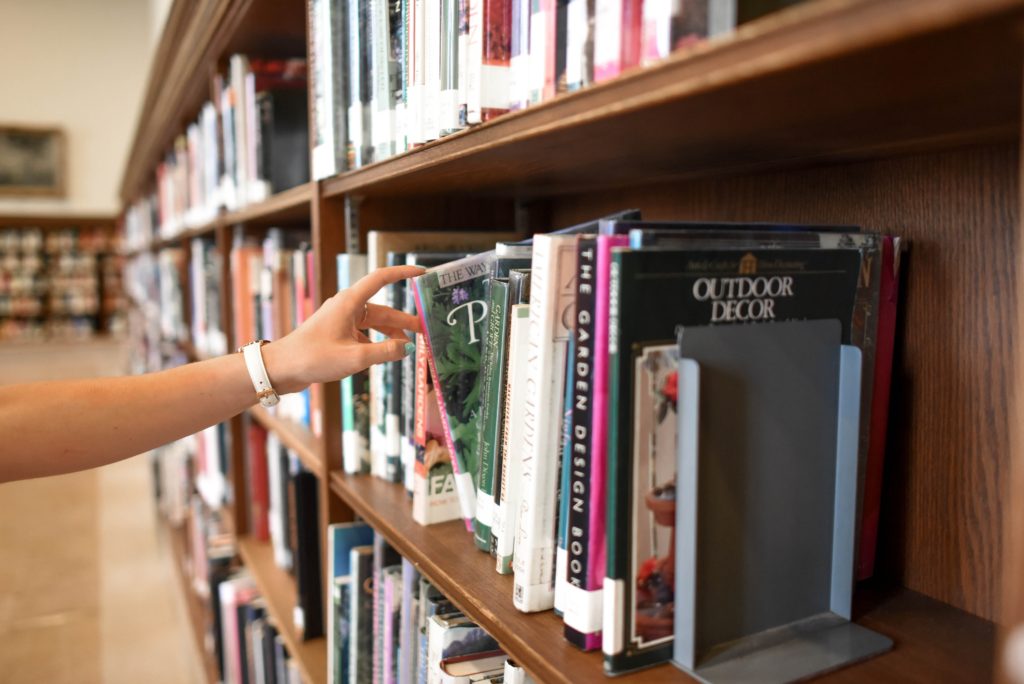 2. Educated: A Memoir
Educated: Details

Author: Tara Westover
Published: 2018
Genre: Nonfiction, Autobiography
Educated was another book that I stumbled upon while browsing Amazon. To be honest, I was expecting something different from reading the brief description, but I was pleasantly surprised! Educated is another nonfiction book, the autobiography of Tara Westover and her extraordinary life.
While it is based on Tara's memories of her own life, some of the events described are so horrific and shocking that it makes it feel like fiction. It is a truly interesting story of a family with very different beliefs from what is the norm in Western countries. It describes a story of love, courage, and the path to getting educated. Yet another award-winning book, it is really worth a read.
3. Bad Blood: Secrets and Lies in a Silicon Valley Startup
Bad Blood: Details

Author: John Carreyrou
Published: 2018
Genre: Nonfiction
Bad Blood goes through the life of Theranos, a business created by young Elizabeth Holmes. On paper, Theranos was a ground-breaking business within the medical industry. In real life, though, it was all a scam.
I had not heard about Elizabeth Holmes nor Theranos before reading this book. Not having that much knowledge about Silicon Valley or American businesses and business people, this book was definitely a bit more difficult to get through. It took a while before I got sucked into the universe of Theranos, but once I did, it was an encapsulating read.
If you finish the book and want more, I can recommend the HBO documentary "The Inventor: Out for Blood in Silicon Valley". A film version of the book is also in production (starring Jennifer Lawrence!).
Favourite books of 2019 summarised
Looking at the books listed above, I have realised some common factors from all of my favourites:
My "Best Books of 2019" are all from 2018

The books above are all non-fiction

All of these books were from the same Amazon order made before the summer of 2019
Currently reading: Sapiens: A Brief History of Humankind
Sapeins: Details

Author: Yuval Harari
Published: 2011
Genre: Nonfiction
After finishing the books mentioned as my best books of 2019 above, I wanted to keep going with some great books. One of the books I had wanted to check out for a long time was Sapiens. When I first got it, I was a bit put off by its thickness (443 pages) but was excited to get reading. Sadly I haven't gone through it as quickly as I would have liked.
Sapiens is the "brief" history of humankind. I like to put brief in quotation marks, as 450 pages worth isn't something you can quickly skim through. But, of course, the history of sapiens is both long and complex.
To me, the book sometimes feels a bit like doing school work. There are a lot of big words and long chapters explaining the intricate details of our ancestors. But, it might just be that I shouldn't read exclusively as I am about to fall asleep.
I will keep giving Sapiens a go and hopefully get through it soon, so that I can move on to a new book. Not one of my best books of 2019, but definitely worth checking out if you are into some interesting history.
---
What is the best book you have read lately?