Looking for a Doha restaurant recommendation for lunch, dinner or drinks? Let me introduce you to, what I believe are, the six best restaurants in Doha, Qatar – two of which serve alcohol.
What are the best restaurants in Doha?
Click on any of the names above to jump to that section, or keep scrolling for a review of all the restaurants!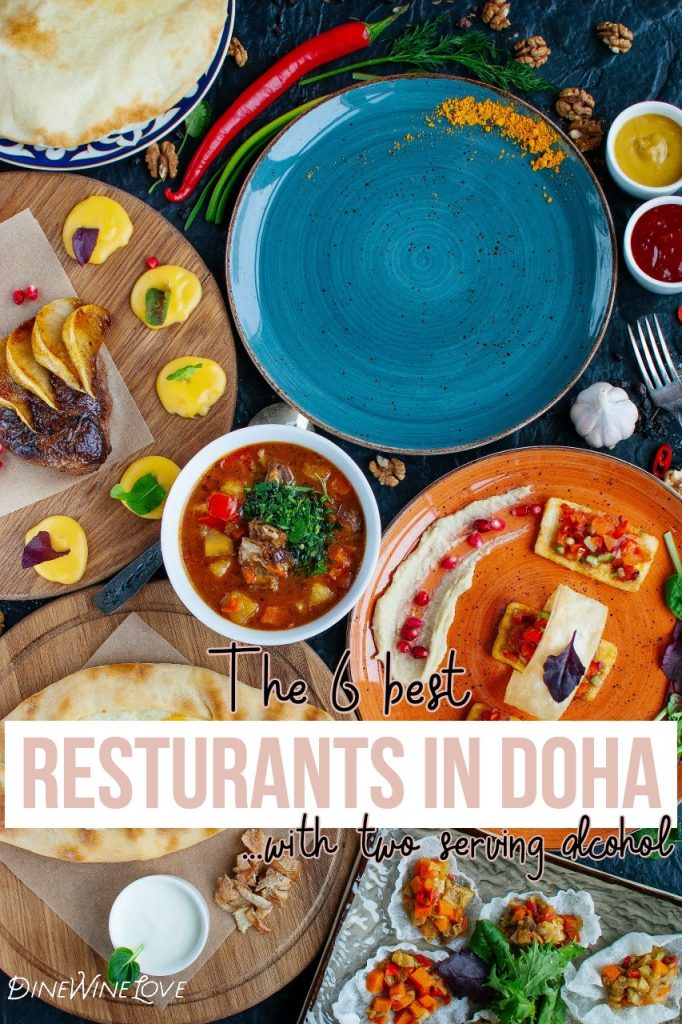 Doha has so many restaurants on offer and it can be difficult to choose where to go for dinner in Qatar – or breakfast or lunch for that matter.
Every time I travel to Qatar, I try to visit my go-to restaurants as well as to try something new. And over the years I have gotten some definite favourites. Therefore, I wanted to start my Qatar recommendations by listing the best restaurants in Doha.
To give some background, I have lived in Qatar for two years (2008-2010) and visited at least yearly since 2011. Doha restaurants open and close all the time, but luckily none of my favourites of top restaurants in Qatar have gone anywhere so far. The restaurants listed are mostly for dinner but are also good spots for lunch or even a drink.
PS: As I know many are looking for the best Doha restaurants with alcohol, I have made sure to include this. For these Doha restaurants, I have added an extra point to my "Details" infobox, stating if they serve alcohol or not. While I am including some restaurants serving alcohol, I also have a guide listing the best bars in Doha that focus more specifically on this.
The 6 best restaurants in Doha, Qatar
1. Toro Toro Doha
Toro Toro is a Latin-American steakhouse, serving the finest food around. Here you can order a variety of starters, sides, meats, drinks and desserts to share. The restaurant is located at the beautiful Marsa Malaz Kempinski hotel at The Pearl with a stunning sea view. The interior is just as classy and chic as the exterior.
As it is a bit on the pricier side, this restaurant is the perfect spot for a special occasion such as a birthday, anniversary, Valentine's day or date night. It is where I celebrated my 2016, 2017, and 2018 birthdays. I think that quite clearly speaks of my love for this restaurant.
Tip: Be sure to order the (smoked) guacamole and to ask for grilled pineapple as a side dish!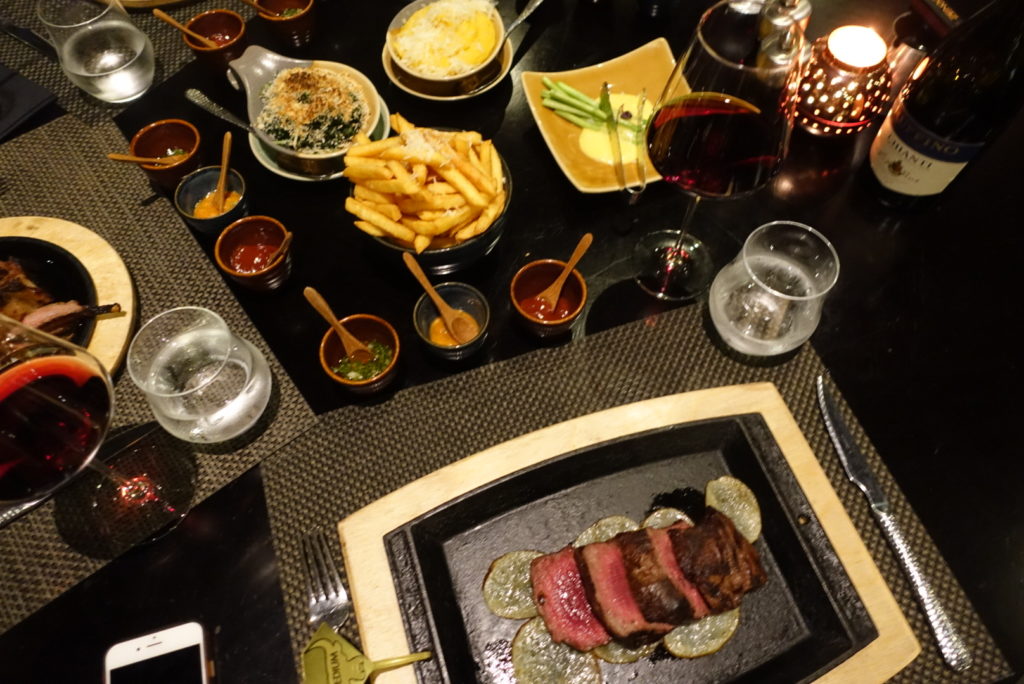 2. Royal Tandoor Doha
If you want proper Indian food in Doha, check out Royal Tandoor. The menu is full of Indian dishes nicely divided into sections such as vegetarian and chicken. Starting with some complimentary papadums and dips, the experience at Royal Tandoor is always a great one. The restaurants are beautifully decorated and the food is great, all for a reasonable price.
When I lived in Qatar, there was only one Royal Tandoor; now there are 7 locations across Doha. The restaurant is a Qatar favourite I always have to visit. And even though I appreciate the other locations, my go-to will always be the Souq Waqif Royal Tandoor.
Tip: Order a lot of different dishes to share, including naan and raita. Ask for pineapple raita in addition to the cucumber one. And try the complimentary pickled onion with papadum (you can ask for more)!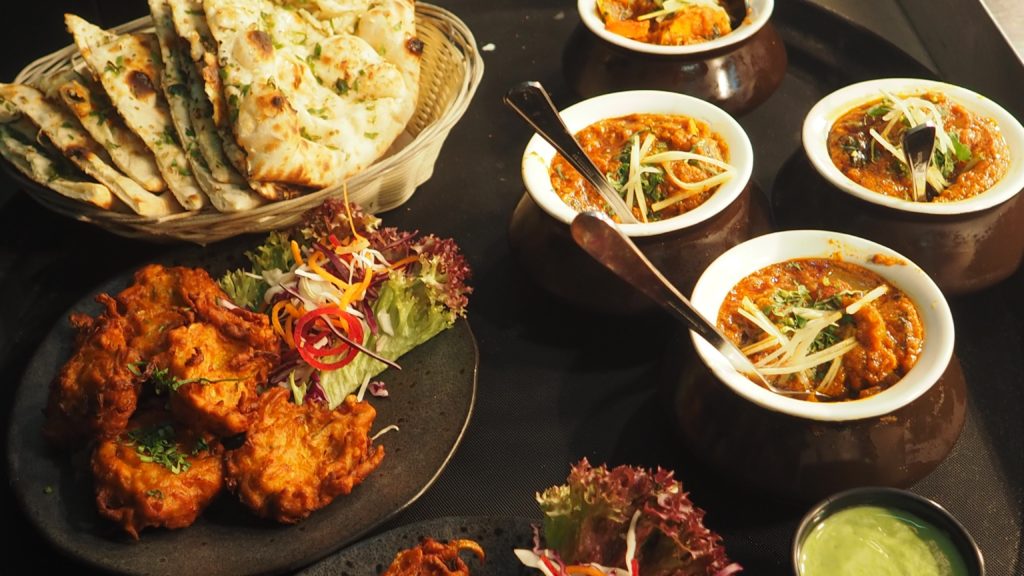 3. Paul Bakery & Restaurant, Doha
Paul is a French bakery chain and far from a Doha-made restaurant. But it is still one of my favourite restaurants whenever I visit Qatar. With 7 locations across Doha, you can find a Paul restaurant at most shopping malls. It is the perfect spot for breakfast, lunch, dinner, dessert, or just coffee.
Paul is my favourite go-to for good all-day breakfast food in Qatar. It is also one of the only places we have found proper, good and fresh bread to take home. And their counter is of course also filled with delicious pastries and baked goods. Even though it isn't anything Qatar-specific, Paul is worth a visit if you want something really good and properly made to eat.
Tip: Go in the morning and order the "complete breakfast" with croissant, baguette, eggs, juice and a hot drink.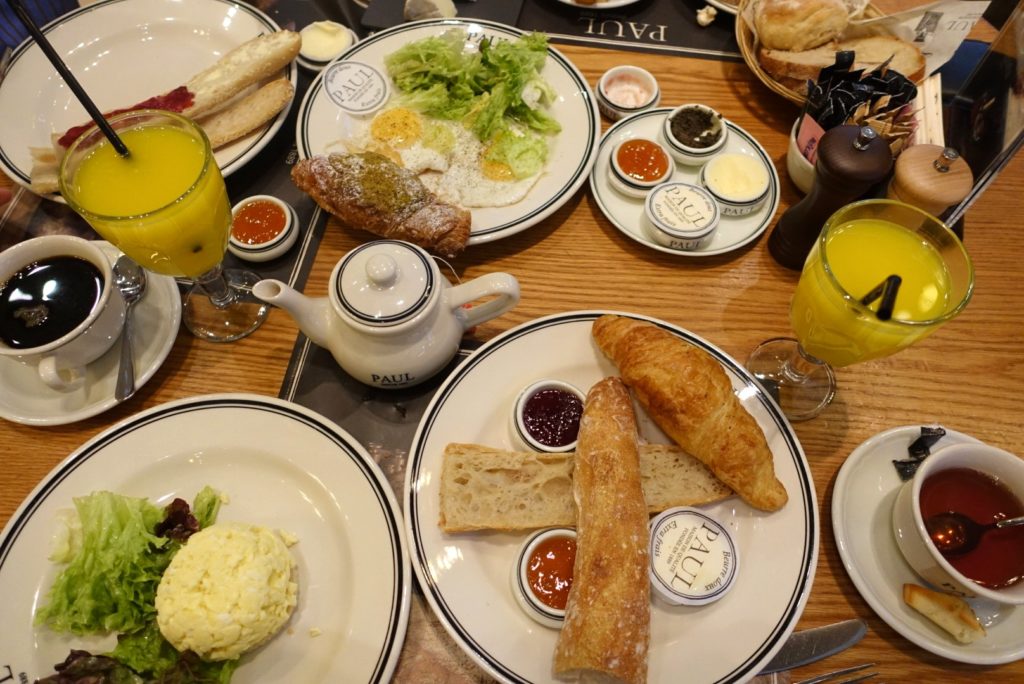 4. Belgian Cafe Doha
This restaurant is also included in my list of the best bars in Doha, as it is a great restaurant and bar. Don't let the name 'café' fool you; this spot has more beers on offer than any other Doha restaurant.
If you want a proper (Belgian) meal and beer, the Belgian café is the place to go. You might come for the food, but you will stay for the drinks and atmosphere. I recommend booking a table in advance (especially for the weekend) and specify that you want to sit outside, to get the best view.
Tip: Belgian Cafe has Happy Hour, Saturday to Wednesday from 12:30 pm to 6 pm.
5. Parisa Doha
Parisa is not just a restaurant, but also an experience. This is heaven for anyone who loves an esthetically pleasing spot or just anyone wanting to post something cool on Instagram. Parisa Souq Waqif is full of stunning decor – from the sparkly entrance to the colourful walls.
While the main selling point of this restaurant might be the unique design, that doesn't mean the food isn't great too. In fact, everything I have tried there has been delicious. Parisa serves Persian food with a lot of good spices, nuts, and pomegranate used. You will also get some fresh bread and tasty dips and vegetables.
Tip: Order a lemon mint drink for a true (and fresh) Qatari favourite.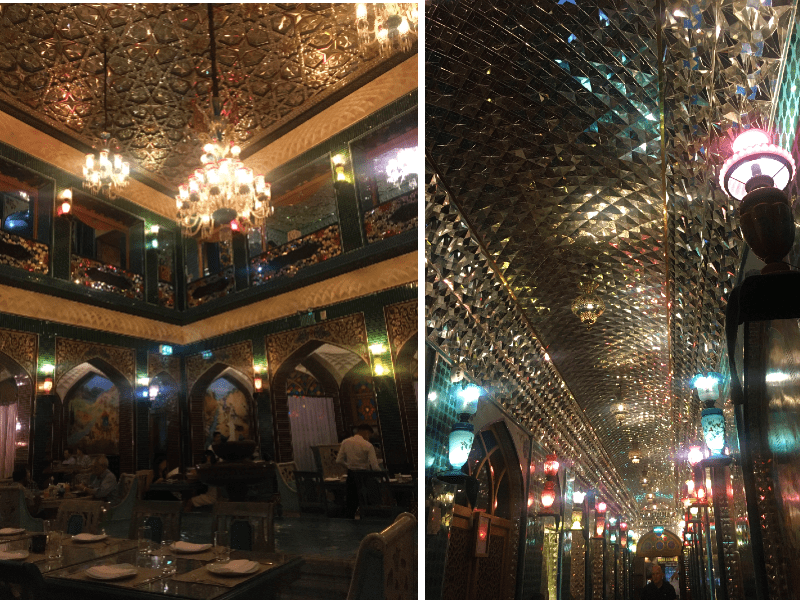 6. Viva Mexico by Mr taco
I mentioned this restaurant as one of my 2019 favourite restaurants, but couldn't not include it here too. Viva Mexico is one of the new Qatar restaurants I tried in 2019 and is already a solid favourite. The menu has a big variety of dishes and everything I have tried has been delicious. What makes the experience absolutely perfect, though, is the amazing decor and atmosphere of the restaurant.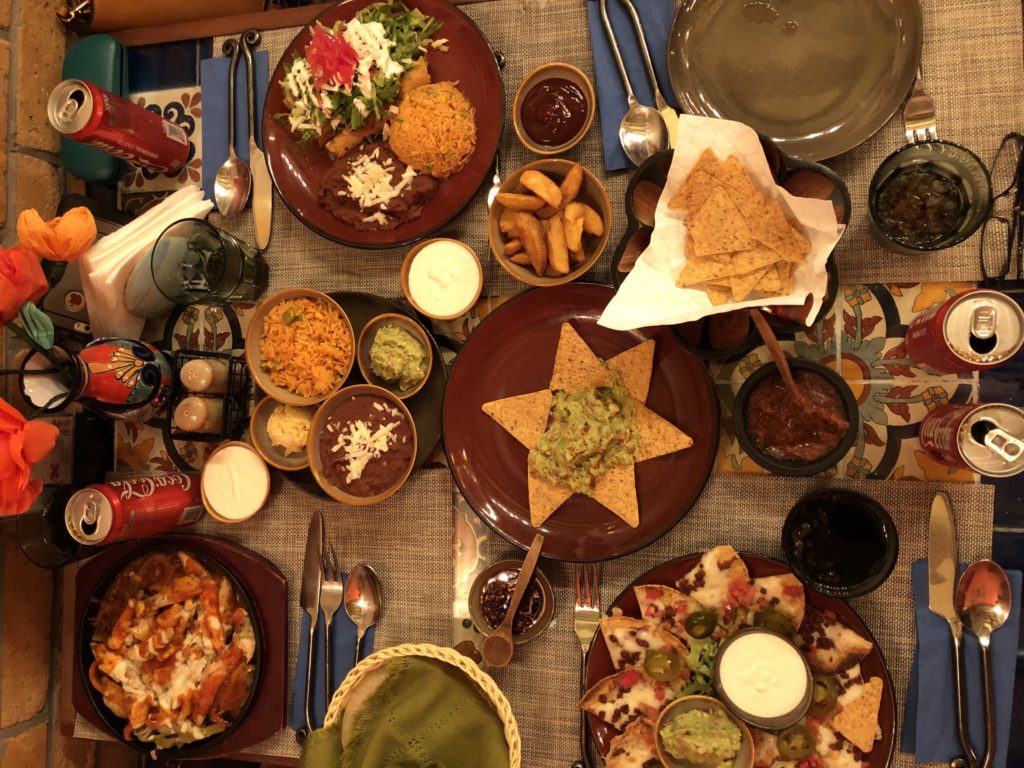 Best restaurants in Doha, Qatar 2023
Above you will find my top six restaurant recommendations in Doha. If you are wondering where to eat in Doha, the restaurants above are all solid recommendations. And if you want your meal to include some alcoholic beverages, Toro Toro or Belgian Café are your best options.
Keep an eye on the 'Qatar' tag for more Qatar recommendations to come and enjoy your meal!
Want more food-related content?
Check out the Dine section at DineWineLove.