Looking for a good and romantic restaurant in Malta that won't break the bank? Then check out my Sciacca review giving you all the details on one of my favourites!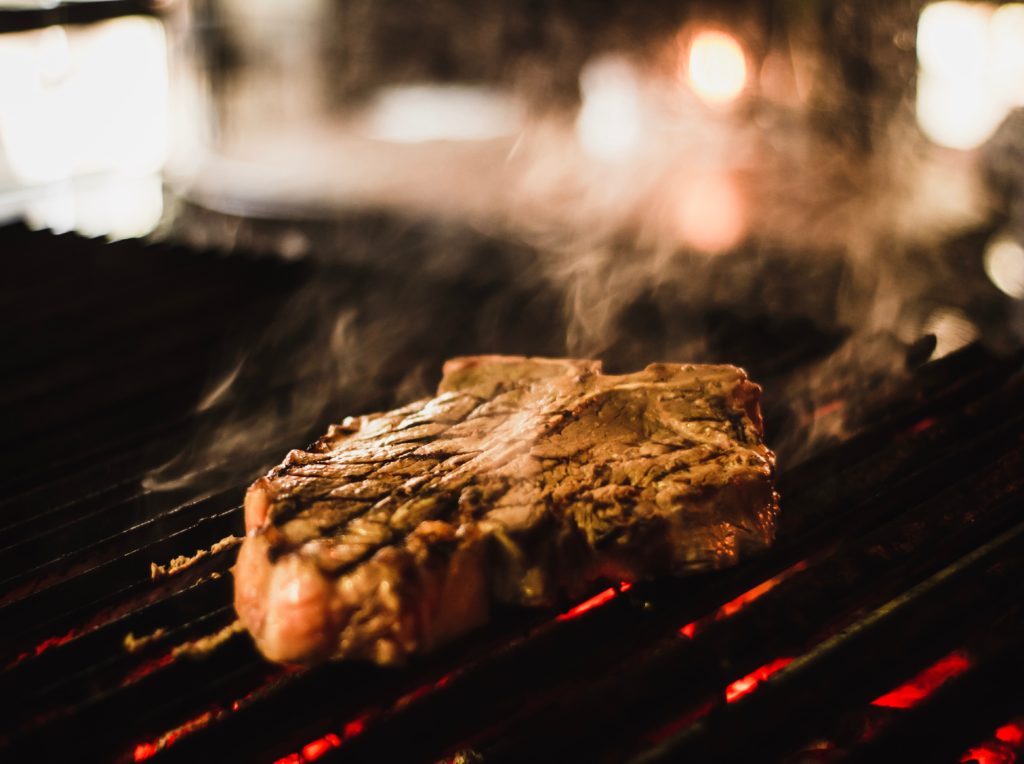 Apart from KuYa, one of my favourite Malta restaurants is Sciacca Grill. I've already mentioned it a few times as a dog-friendly restaurant in Malta and romantic restaurants in Malta. But today, I wanted to write a more thorough Sciacca review.
What is Sciacca?
Sciacca Grill is a steakhouse in Malta with two locations; Sciacca Valletta and Sciacca St Julians. It's named after an Italian village and if you are unsure how to pronounce the restaurant name, you are not alone.
You can hear "how to pronounce Sciacca" in this video. Without knowing fully how you write out the sounds, it goes something like "scha-kka", not "skiakka" like I first said.
At Sciacca Malta, you'll find a grand variety of meat and fish ready to put on the grill. The unique thing is that instead of choosing your dish from a Sciacca menu, you choose it from the counter.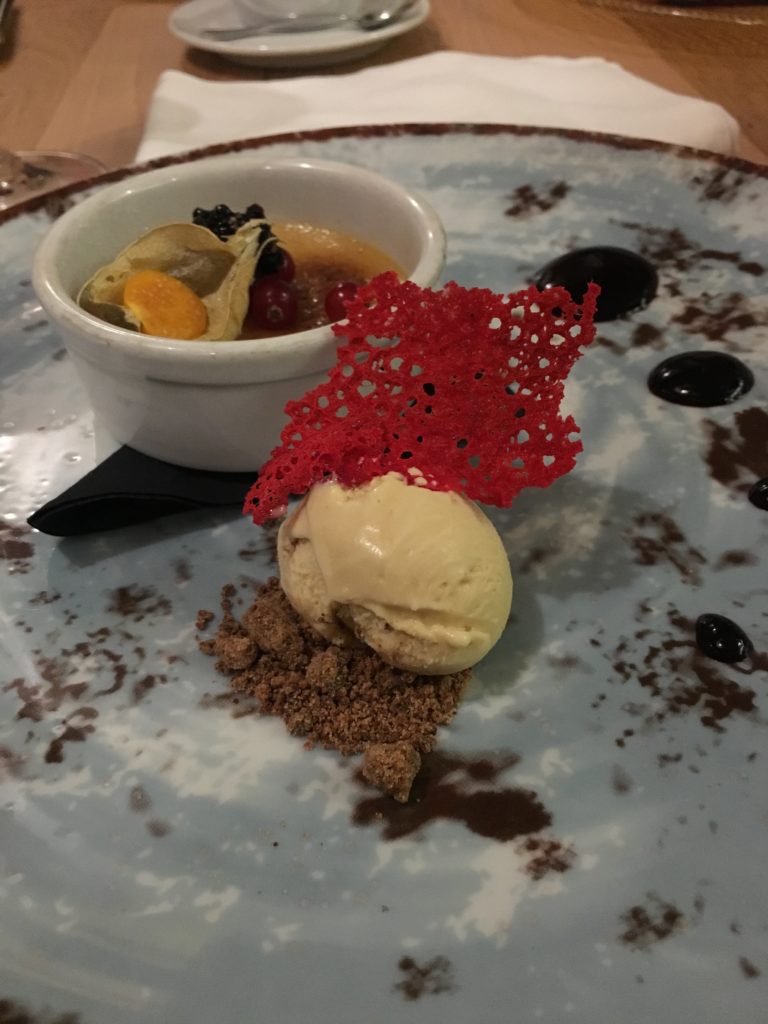 What to order at Sciacca in Malta
Food
Sciacca is the perfect spot for a romantic dinner or a nice night out. Here you can enjoy some delicious dishes starting from an appetizer and finishing off with a mouthwatering dessert.
For a starter, we usually go with grilled cheese and sausages. Then choose your preferred main. If you want to try any of the meats that only come in a larger cut, it is perfect to order for sharing. All mains are served with side dishes such as potatoes, fries, vegetables, salad etc. and your choice of sauces.
Even though the starter and main course are absolutely delicious, make sure to save some space for a dessert. The dessert menu is constantly changing depending on seasons. You'll be able to choose from a selection of sweet dishes. I have tried both the regular and baileys crème brûlée, both very high on the list of my top desserts ever.
Drinks
What's better than great food paired with a good glass of wine? At the Sciacca restaurant Malta, you will find a long list of wine to choose from. Go for your favourite or ask for a recommendation and try something new.
Sciacca Menu
As mentioned above, you won't find a physical menu at Sciacca grill. If you want to enjoy some grilled meat or fish, you simply go up to the counter when ready to order. There one of the lovely employees at Sciacca will walk you through the selection available. Choose your meat, how many grams you want and how you want it cooked.
Sciacca Valletta has a grill set menu available. Both locations also have some dishes including starters on a chalkboard. And of course, there is an extensive drink menu and wine list available.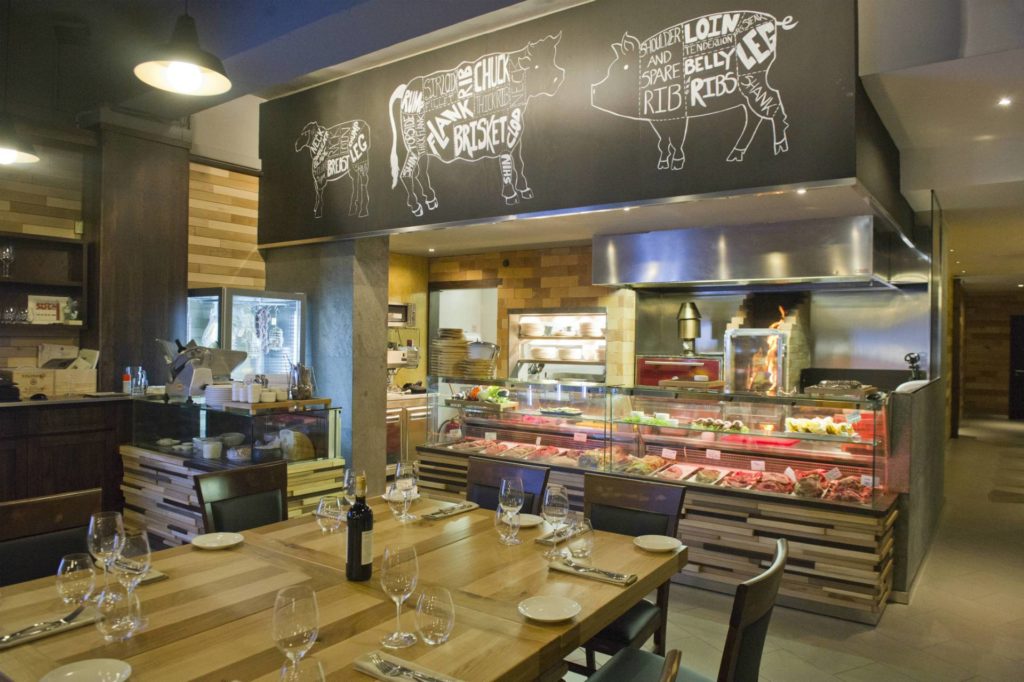 Sciacca Restaurant Malta, Details

Where: South St, Valletta and Triq Santu Wistin, St Julians
Opening hours: Monday to Saturday, 12pm-3:30pm and 6pm-10:30pm (Valletta) / 6pm-11pm (St Julians)
Website: http://sciaccamalta.com/
Contact: 2123 7222 / 2133 1310
Want more Malta recommendations?
Check out the Malta tag at DineWineLove.