Looking for a high-quality restaurant recommendation in Bergamo, Italy? Check out my La Fiaschetteria review to learn more about the best dining experience I have ever had!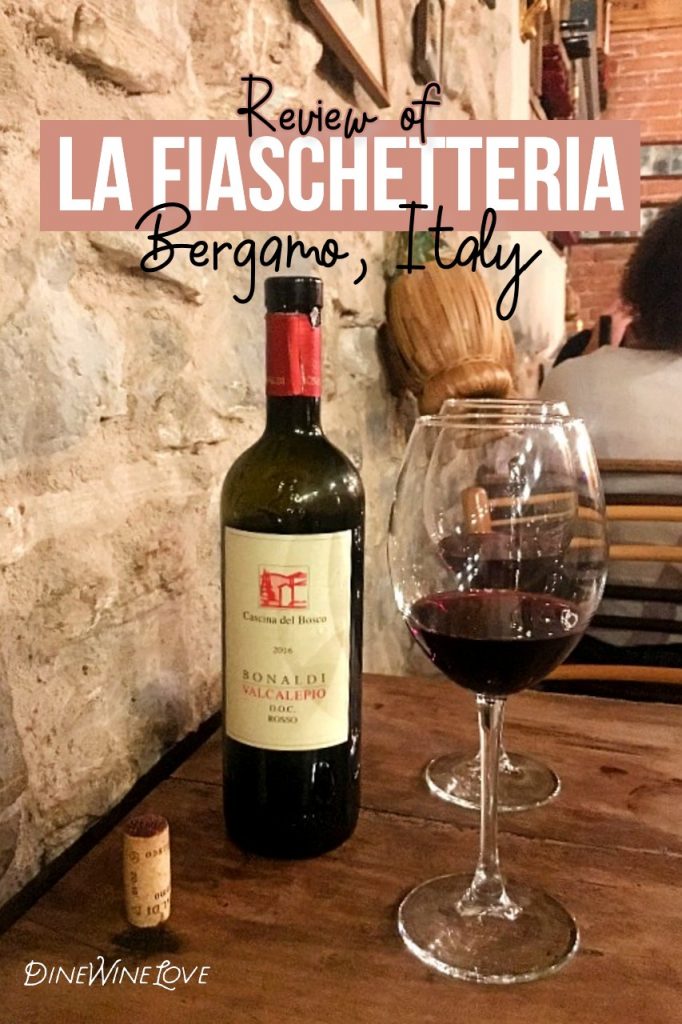 What is La Fiaschetteria in Bergamo?
From Google Maps, La Fiaschetteria is described as a "quaint tavern for Italian nibbles & wine". That is the perfect introduction to this cosy and bohemian restaurant located in Bergamo, Italy.
On a weekend-trip to Italy, my fiancé and I ended up at this restaurant as a lucky mistake. At the time it was listed as the #1 restaurant in Bergamo on TripAdvisor and I am honestly suprised to see something else listed now. While I normally don't trust TripAdvisor recommendations, this restaurant was well-worth the rave reviews.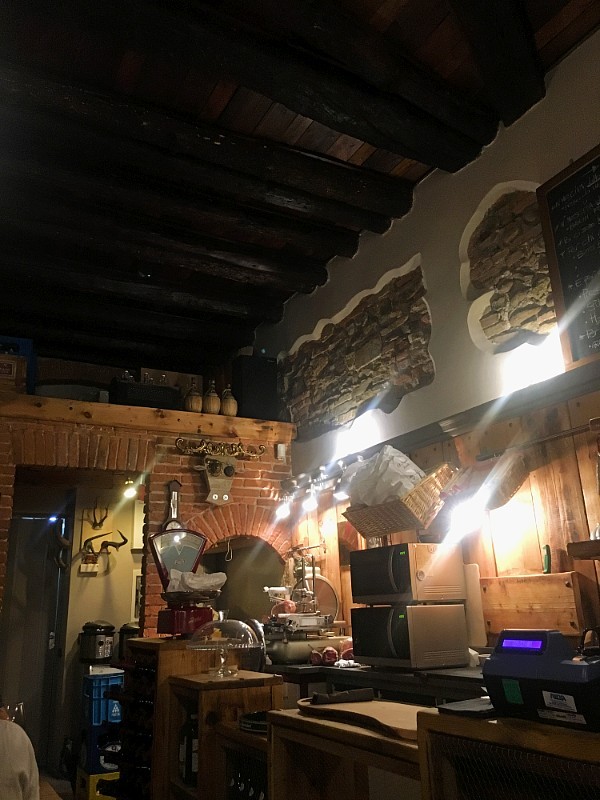 The quaint venue of La Fiaschetteria
Our dinner at La Fiaschetteria was (and still is) the best dining experience I have ever had. There was just something so unique about the "hygge" atmosphere, amazing service, and high-quality food and drinks. It's a romantic restaurant perfect for a date night or casual meal.
The Menu, Food and Drinks at La Fiaschetteria
In the cosy and intimate location of La Fiaschetteria, you will get to explore food and wine of the highest quality. Serving up products from alpine and transalpine folk culture, the restaurant prepares all dishes from scratch. Here there are no commercial industry food items or fast food preparations in sight.
The menu is full of cold cuts and cheeses to share, as well as mouth-watering hot dishes. Try the raclette or a sharing platter to start, before moving on to some jacked potatoes or meaty main dishes.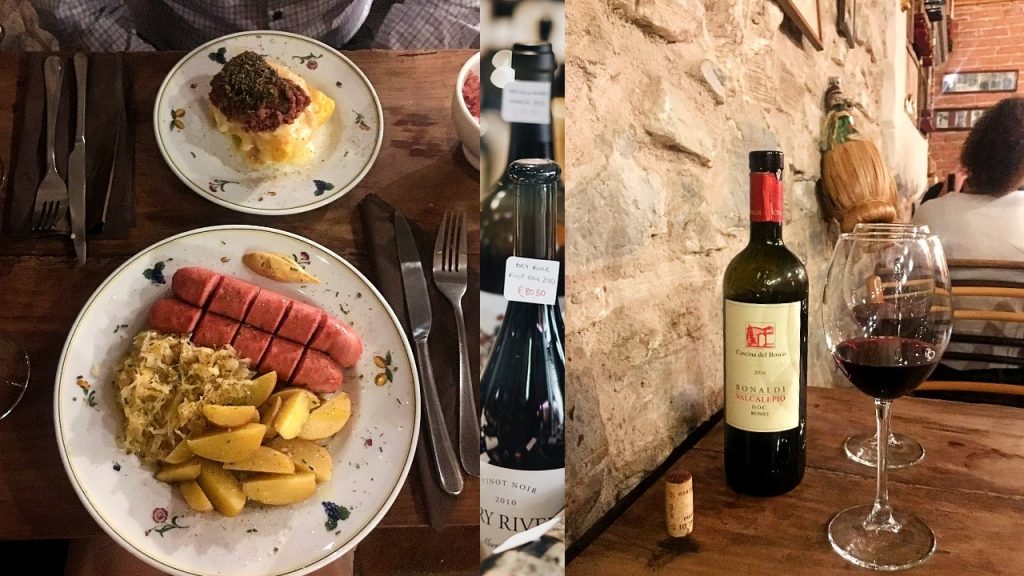 I still dream about the beef tartare I had as a starter back in 2018. Then we enjoyed some hearty sausage, meat and potato dishes that instantly sent us to the alps. At least in our minds…
If you are not sure what to get – or which wine will go well with your meal – simply ask for a recommendation. For us, it wasn't only the high-quality food but the amazing knowledge and service that really made us love this restaurant.
---
Verdict
I have nothing bad to say about La Fiaschetteria. It is simply the best restaurant I have ever visited, and one that I long back to every so often. The atmosphere is relaxed and open, the food is simply delicious, and the overall quality nothing but amazing. A very warm recommendation for anyone lucky enough to visit.
La Fiaschetteria, Details

Where: Via Borgo Santa Caterina, 8, 24124 Bergamo, Italy
Opening hours: Monday to Saturday, 7 pm to midnight* (normally)
Website: http://www.lafiaschetteria.eu/
Contact: +39 035 245653
Want more restaurant recommendations?
Check out the Dine section at DineWineLove.